Introduction
The Canadian Government established the Canadian Centre for Cyber Security (Cyber Centre) in October 2018 to serve as a centralized source for cyber security matters. In this article, we'll talk about the centre, why it was established, and highlight the key sections of the Cyber Centre's website relevant to SME Businesses.
What is the Canadian Centre for Cyber Security?
As an outcome of the 2016 Cyber Review, the government had a mandate to provide more focused management on cyber security issues. The creation of the Cyber Centre was a major step towards this. The Centre consolidated three key cyber security operational units into one unified division. It employs approximately 750 hackers, builders, creators, developers, researchers, and scientists.
Key Milestones
February 27, 2018: Announcement of the Canadian Centre for Cyber Security in Budget 2018
June 2018: Announcement of the first head of the Cyber Centre
Fall 2018: Initial Operational Capability of the Cyber Centre
Summer 2019: Opening of the new facility for the Cyber Centre
Spring 2020: Full Operational Capability for the Cyber Centre
What does The Cyber Centre do for SME Businesses?
As the Canadian cyber security authority, The Cyber Centre provides guidance and tools for businesses to prevent and mitigate the impact of cyber threats. For instance, The Centre regularly identifies and shares information about systemic threats and risks. The Centre also serves as the primary Federal point of contact for incident reporting.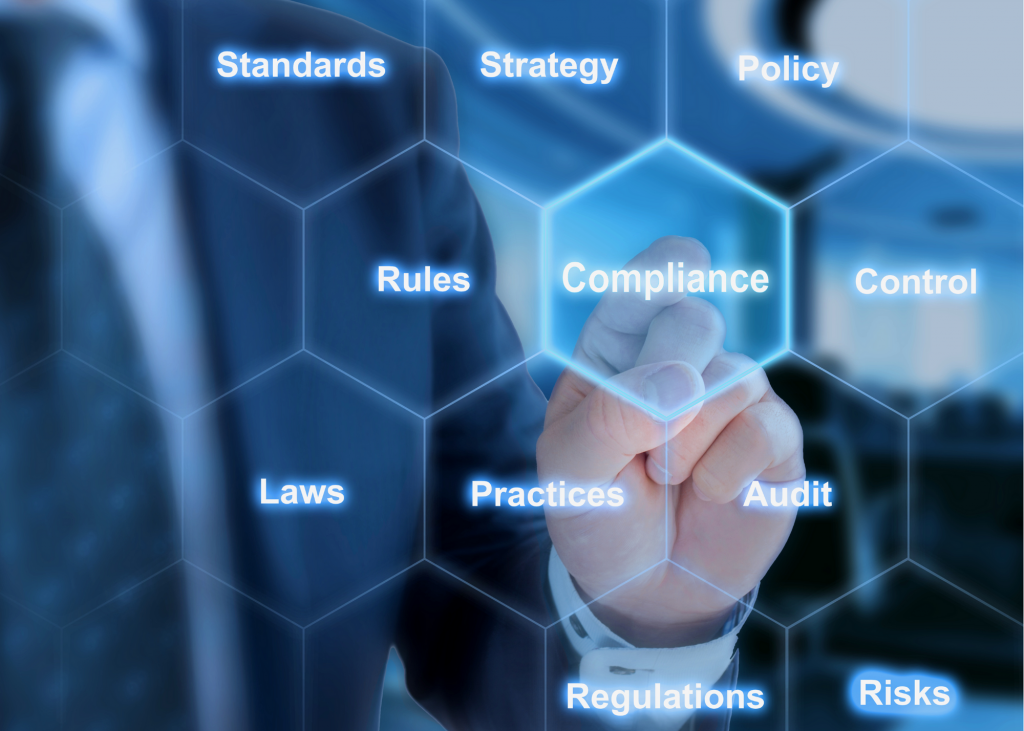 Key Sections on The Cyber Centre's Website
The Centre's website offers a ton of information. We've highlighted the key areas we think are most useful for SME Business owners and IT managers:
What's the takeaway?
In conclusion, the establishment of the Canadian Centre for Cyber Security is a huge step towards centralizing cyber security resources. The Centre's website serves as a useful source of information and tools to help SME businesses protect their networks.
To hear the latest from The Centre, you can follow them on Twitter or subscribe to their RSS Feeds. Plus, be sure to return to our Cyber Security for SME Businesses blog for tips, guides, links, and more!